Rocks Off: Yosemite in the Seventies
xx
Surfer hair, bandanas, and six-packs: Back in the early 70s, the Stonemasters were pioneers of climbing in one of the most divine landscapes of the world – Yosemite Valley, California. Let's take a peek at the definitive photo book on these renegades of rock.
xx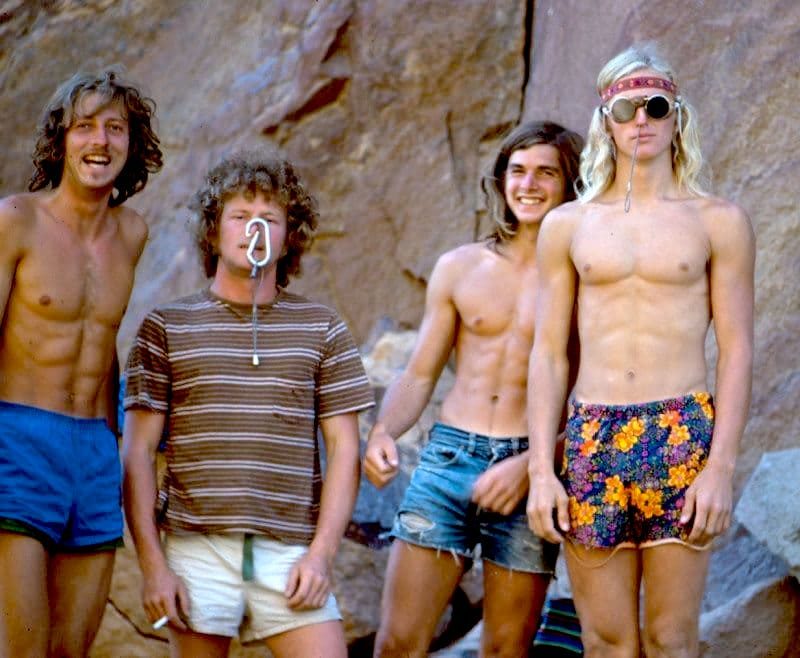 xx

The pure thrills of nature were what connected the free spirits of the "Stonemasters", a group of climbers including Mike Graham, Robs Muir, Lynn Hill, Gib Lewis, Bill Antel, Jim Hoagland, Tobin Sorenson, John Bachar, John Long, Rick Accomazzo, John Yablonski, and Richard Harrison. And it was this bunch of young Californians with long sun-bleached hair, who, in the early 1970s, pioneered what we know today as modern big-wall climbing.
xx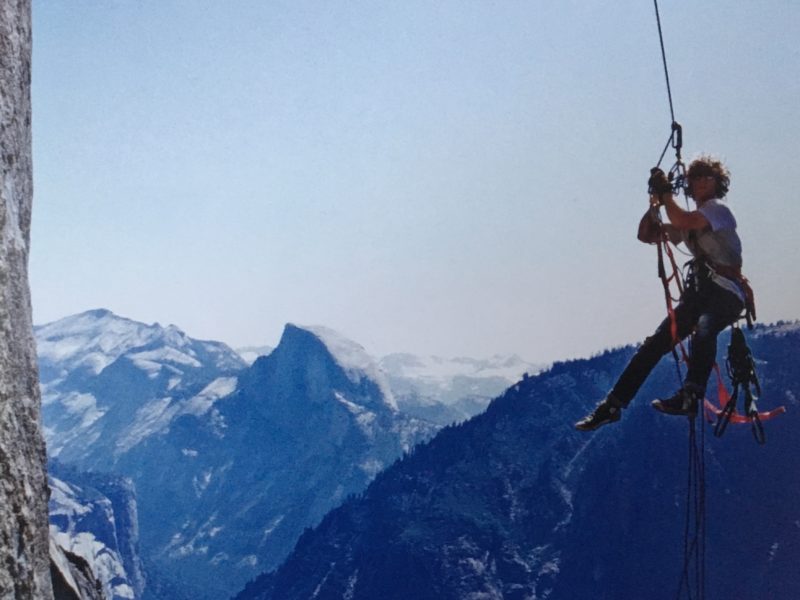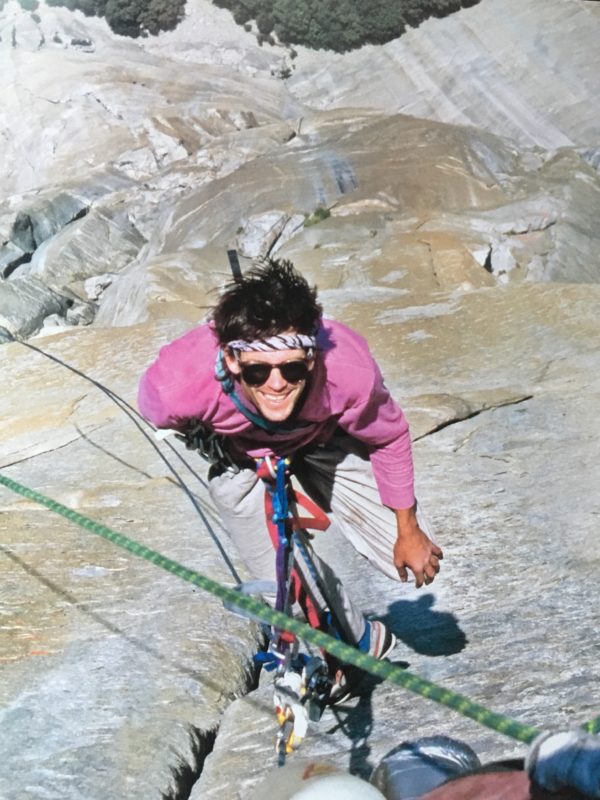 xx
They were the generation to prepare the technical and mental ground, that allowed younger Yosemite legends like Peter Croft, Dean Potter, Beth Rodden, Tommy Caldwell, or Alex Honnold to bring their free climbing and free solo artistry to unimaginable new heights.
Equipped with partly self-smithed gear, steeled bodies, and serene minds, the Stonemasters chose Yosemite walls like El Capitan, the Column, Half Dome, and Middle Cathedral as their playground. Following their own ethics of hardcore sportsmanship and camaraderie, these guys and gals were to climbing what the Z-Boys were to surfing and skateboarding.
xx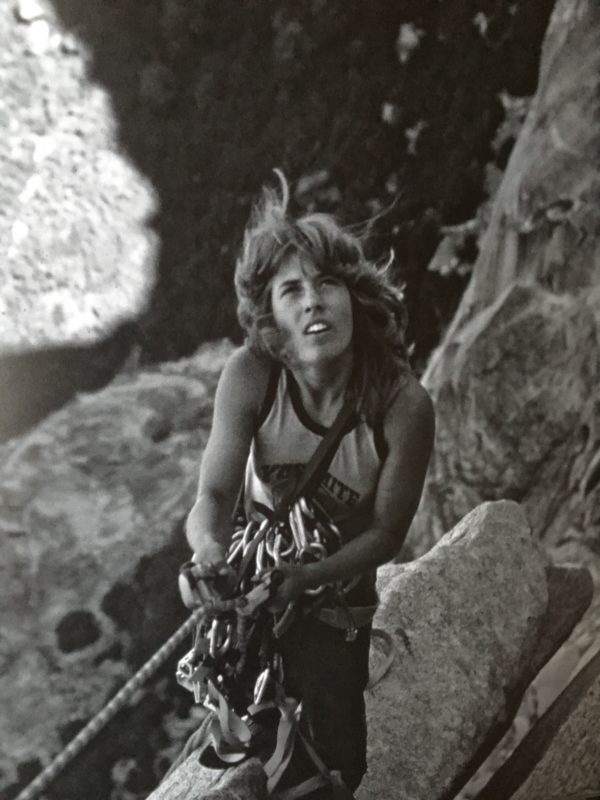 xx
Shifting the last frontier from the Western horizon to the vertical, the Stonemasters embodied rebellion and a young and free lifestyle: they were loud, proud, smoked dope, chalked their lightning-flash insignia across rock faces, took the light stuff seriously and the serious stuff lightly. Building a community at Yosemite's Camp 4, they camped together, climbed together, and partied together.
Taking the "Do it yourself and do it your own way" – approach of rock climbing father figures like Royal Robbins, Warren Harding, Yvon Chouinard, Tom Frost, Chuck Pratt, and Jim Bridwell a couple of steps higher, the Stonemasters introduced a new playfulness to mushrooming young rock climbing communities worldwide.
Free climbing icon Lynn Hill recalls: "I'd been a child during the 1960s when women burned their bras and hundreds of thousands gathered in protests against the Vietnam War. As a climber, I've felt connected to a similar nonconformist culture, one opposed to society's increasing materialism, pollution, and corruption. Our approach to the rock—clean, traditional climbing, with the least dependence on equipment—was an extension of this ethical viewpoint."
Hill arrived in Yosemite Valley in 1978 as a 17-year-old and was warm-heartedly taken under the wing by the Stonemasters. In 1993, she became the first human to master El Capitan's The Nose (VI 5.14a) in free climbing style – only using the natural rock surface to advance, and relying on anchors and ropes only for safety –, leading her to exclaim at the route's top-out: "It goes, boys!"
xx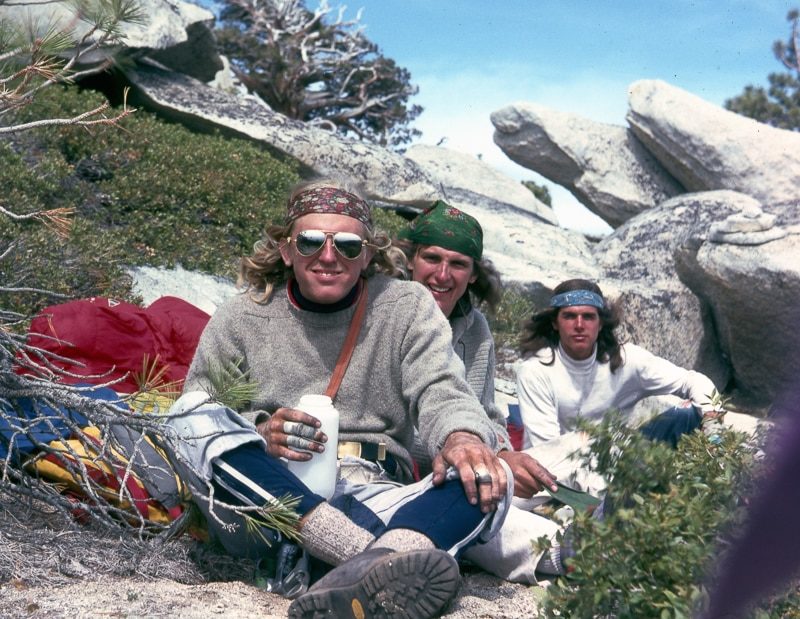 x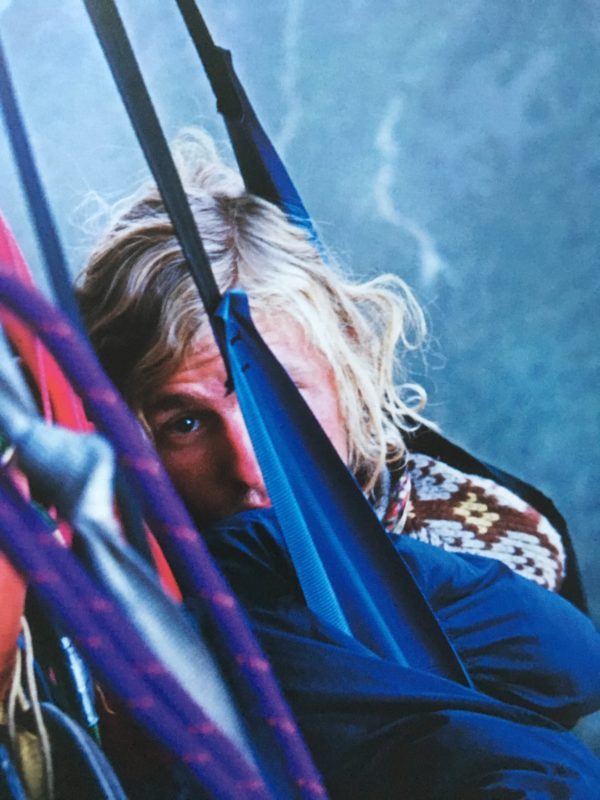 x
Dean Fidelman's breathtaking archival photos reveal for the first time this era defined by danger, fun, friendship, and style. Tales from original Stonemaster John Long, contributions from Jeff Jackson, and others recall the highs and lows of a magical time in the annals of adventure sports.
Writer Courtney Eldridge: "Individually, I marvel at every climber (in this book); each so alive, so present, so connected, and so ballsy, damn you, all, but when viewed as a whole, the Stonemasters greatest contribution to sport becomes most evident: unity and selflessness. Theirs is the legacy of a time and place as eternal as it was ephemeral, offering us one shining instance in which the young were wasted, but youth was not wasted on the young."
xx
xx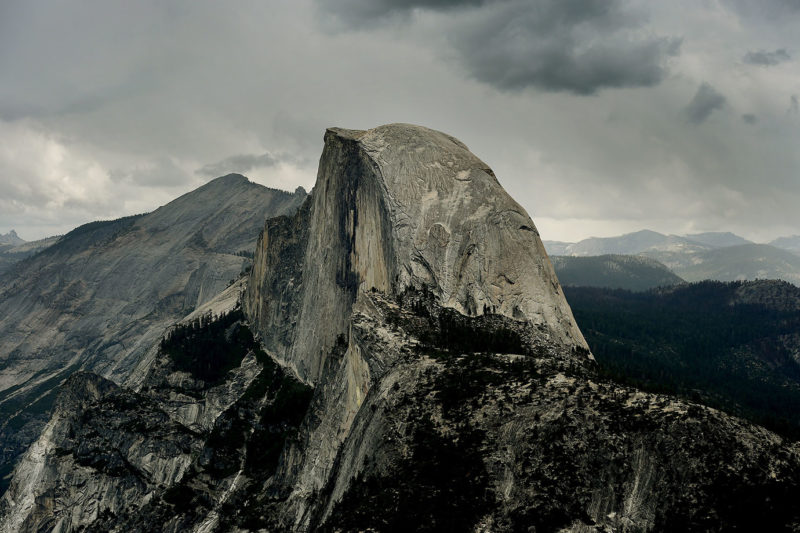 xx
If you have caught fire by now and would like to take the trip back into time, lay your hands and eyes on this beautifully crafted photo book: "The Stonemasters: California Rock Climbers in the Seventies" (T. Adler Books/Stonemaster Press)
xx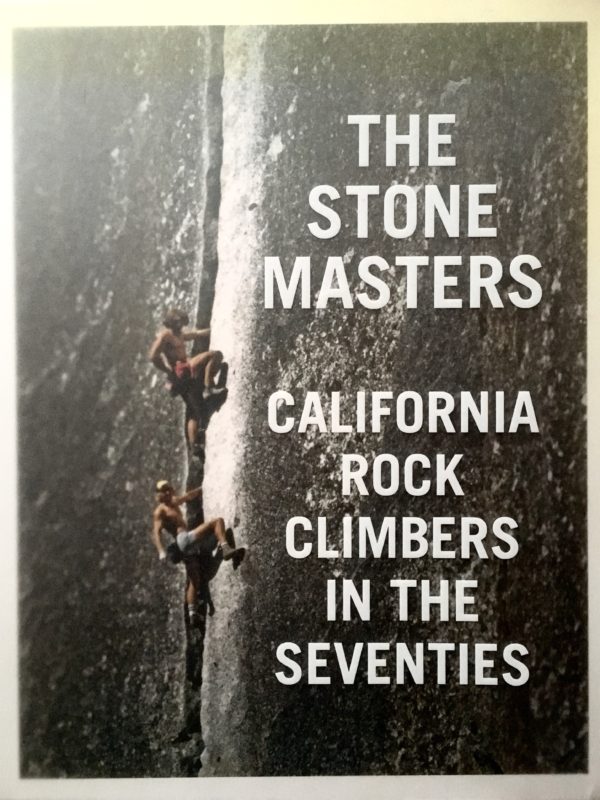 xx
Also, check out the documentary Valley Uprising (2014)
xx
✺