The Rolling Stones' classic Exile On Main Street will be reissued in May with ten unheard songs from the archive. But what is it that makes the 1971 album so special in the first place?
(Appeared in different form on redbull.com/music, April 2010)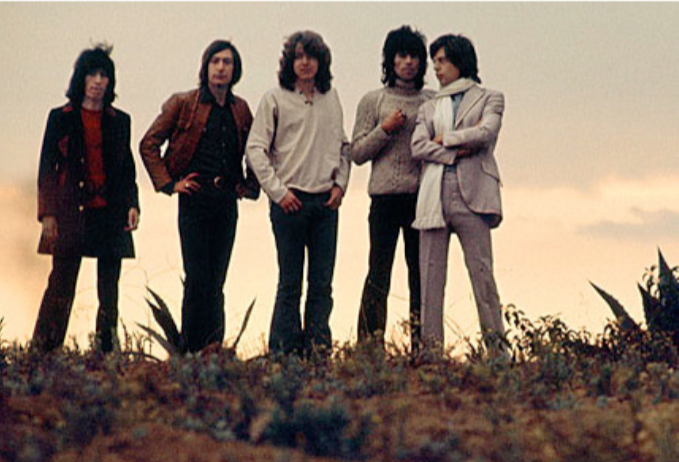 In 1971 The Rolling Stones were top of the bill all over the world. They had released a string of LPs and singles, starting with Jumpin' Jack Flash in 1968, that have been unsurpassed in their quality and intensity, neither by themselves nor by any other Rock'N'Roll band since. Plus, they had just outlived The Beatles.
They also had survived eight years of consecutive recording and touring, various run-ins with the law, the slow and painful decline of founding member Brian Jones (replaced by virtuoso Mick Taylor) and the dark hour of Altamont, where a fan had been killed by their 'security', the Hell's Angels. They were icons of the 60's counterculture, mega sellers, kings of their own musical realm – yet they were virtually bankrupt.
This was on one hand due to their ruthless manager who owned the copyright to the band's back catalog. Allen Klein, who later also managed The Beatles' Apple Records (into bankruptcy), had undoubtedly increased the Stones' income, but the merits flowed in one direction – his own company ABKCO. On the other hand, the band discovered that, with an earned income tax at 83%, they owed a fortune in back taxes.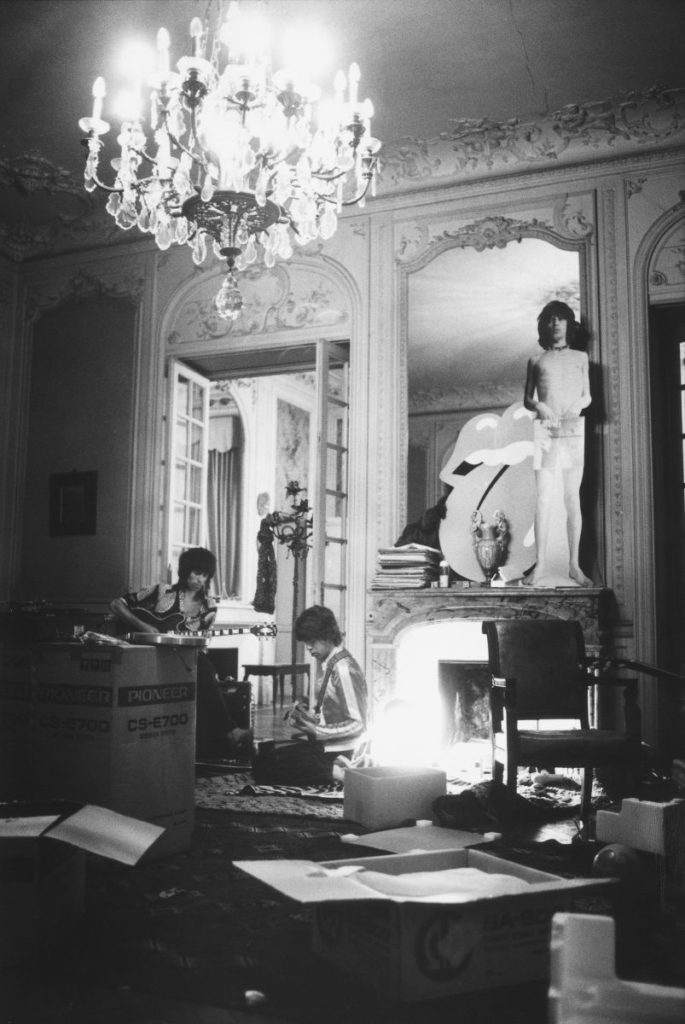 Following the advice of their freshly recruited financial minder Prince Rupert zu Löwenstein, the Stones and their entire entourage set up camp in the South of France. Nellcôte, a gorgeous neoclassical villa with colossal white columns at the back porch overlooking the harbour of Villefranche-Sur-Mer became Keith Richards' domicile and thus party HQ. A recording truck was parked in the driveway, connected to the ample but damp cellar which served as a recording studio. Every evening, when the sinking sun cast tiaras of golden light over the bay of Villefranche, the band would gather to jam all night long.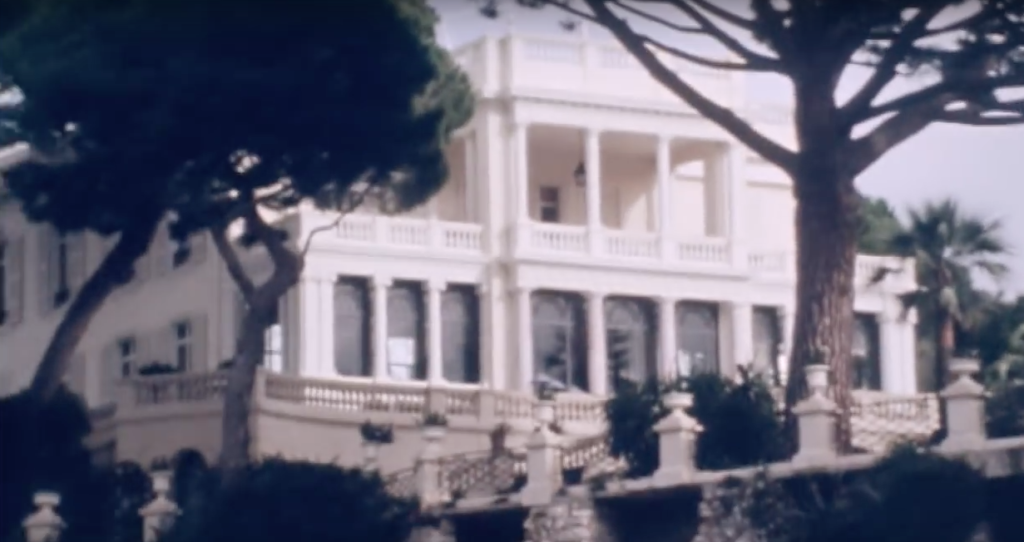 Here it was that recording for the Stones' only double album, Exile On Main Street, began in June 1971. For the rest of the world, the party that was the 60s was over – contemporary writer Hunter S. Thompson was just in the process of nailing down the decade's iconic epitaph Fear and Loathing in Las Vegas. For The Rolling Stones, the never ending feast of friends had just begun in earnest. Mainly for Keith, since Mick Jagger had only entered a high society marriage to Bianca Pérez-Mora Macías.
During the boiling summer days, Keith raised hell in the nearby villages, showed off his unorthodox motoring skills on land and water, welcomed guests like William Burroughs, John Lennon and Gram Parsons to the seaside mansion and took care of his two-year-old kid Marlon. All of it not exactly activities likely to propel efficient musical work, especially since he and his mistress Anita Pallenberg were already deep into a daily heroin habit. Often, the armed (and loaded) Richards had to be carefully retrieved from the second floor, having announced hours earlier that he was "just going to put Marlon to bed."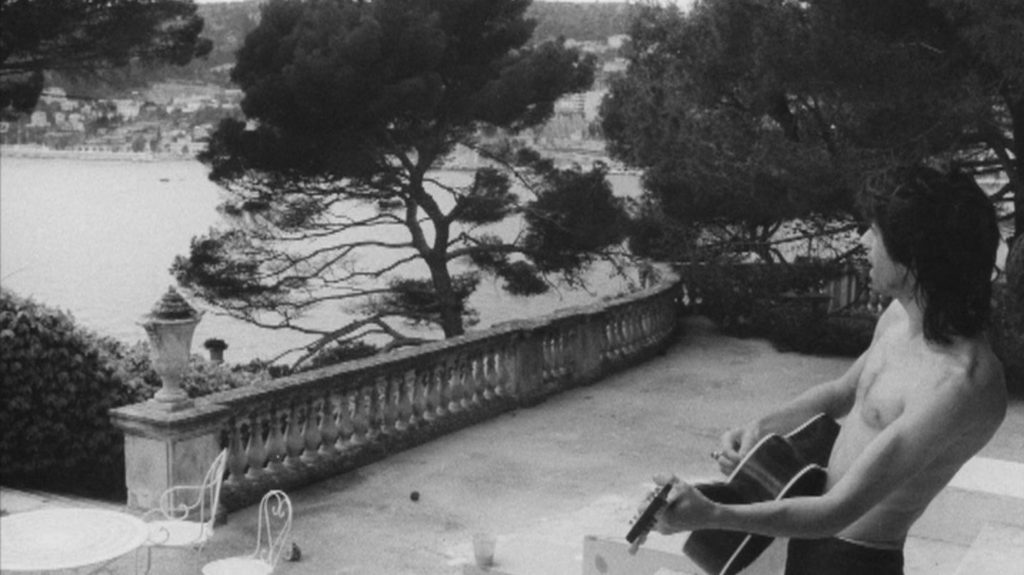 Still, he had his psychic antenna tuned to the ancient airwaves of the blues and the gospel, his Gibson Hummingbird acoustic being his constant escort. What the Stones had caught on tape by the seminal summer's end, they brought to L.A., along with sketches and recordings from Olympic Studio sessions dating back as far as 1969, to work on with producer Jimmy Miller and an extended unit of studio musicians and choir singers. These recordings, mere backbones, got fleshed out into what is today considered one of the monumental Rock'N'Roll albums of all time.
"Imposing and impenetrable" was one of the descriptions the album received at its release. Apart from the first single Tumbling Dice, Exile didn't deliver any hits, of which its predecessor Sticky Fingers had been studded with. Yet the precious and desperately joyful feel and the sound of the album was something to seep in with the passing of time. By now it has grown into a classic summer album for bad boys and bad girls.
Clip: Rocks Off (Promotional video filmed in L.A. in 1971)
Its ageless ambience, its quality as a document of a certain period, place and spirit could only be relished in the following years – in which rock music started to function as a daft commercial formula, the Stones' musical focus drifted out of focus and Richards' passion became soaringly of a pharmaceutical nature.
Exile's ongoing attraction can still be discovered in its spectrum of various styles of American music, the bent of a band at the heights of their musical prowess and the seamless and passionate interaction between its members. It is also the Stones album with the most of Keith inside who has often been described as the soul of the band. His reedy harmony-singing to Jagger's vocals is still a vital element of the Stones at that point of time.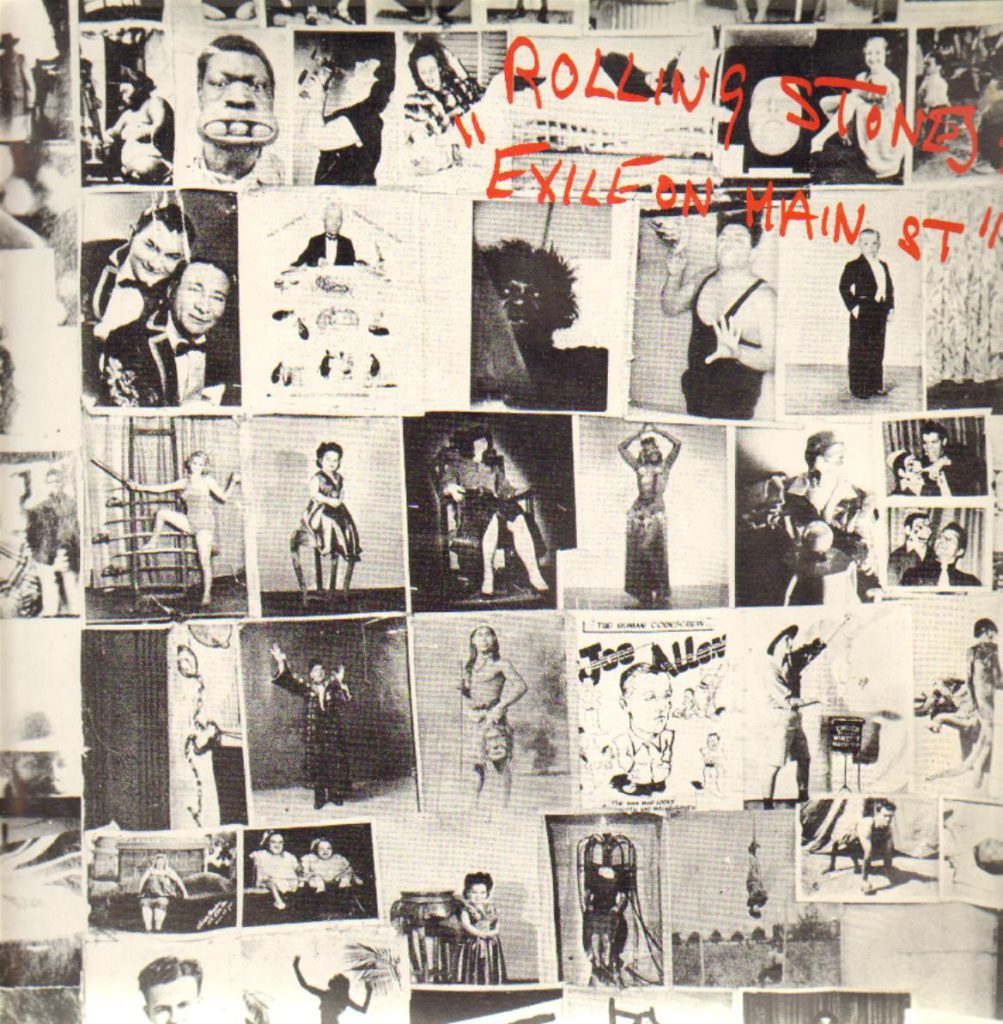 Early summer 2010 will see a reissue of Exile On Main Street and a deluxe edition (containing vinyl, a documentary called Stones In Exile and a booklet with 50 photos from the period, mainly by Richards' then court photographer Dominique Tarlé) plus ten 'new' songs that Mick and long-time producer Don Was unearthed from the archives. Jagger: "I went back into the can and dug out a whole load of things, then added some percussion and some vocals."
Richards tastefully embellished some songs with guitar tracks and licks, mostly on Acoustic but was otherwise reluctant in tinkering with the past: "I really wanted to leave (the songs) pretty much as they were. I didn't want to interfere with the Bible, you know. They still had that great basement sound. It has a certain vibe to it that you couldn't replicate if you tried."
The deluxe reissue of Exile On Main Street will be out on May 18 on Universal, statements by Jagger and Richards woven into a good read by David Gates can be found over on rollingstone.com.
Books:
Keith Richards: Life (Little, Brown and Company; 2010)

Robert Greenfield:
– Ain't It Time We Said Goodbye (Da Capo Press, 2014)
– Exile On Main Street – A Season in Hell with the Rolling Stones (Da Capo Press, 2006)
Bill Janovitz: Exile On Main Street (33 1/3, 2005)
*******